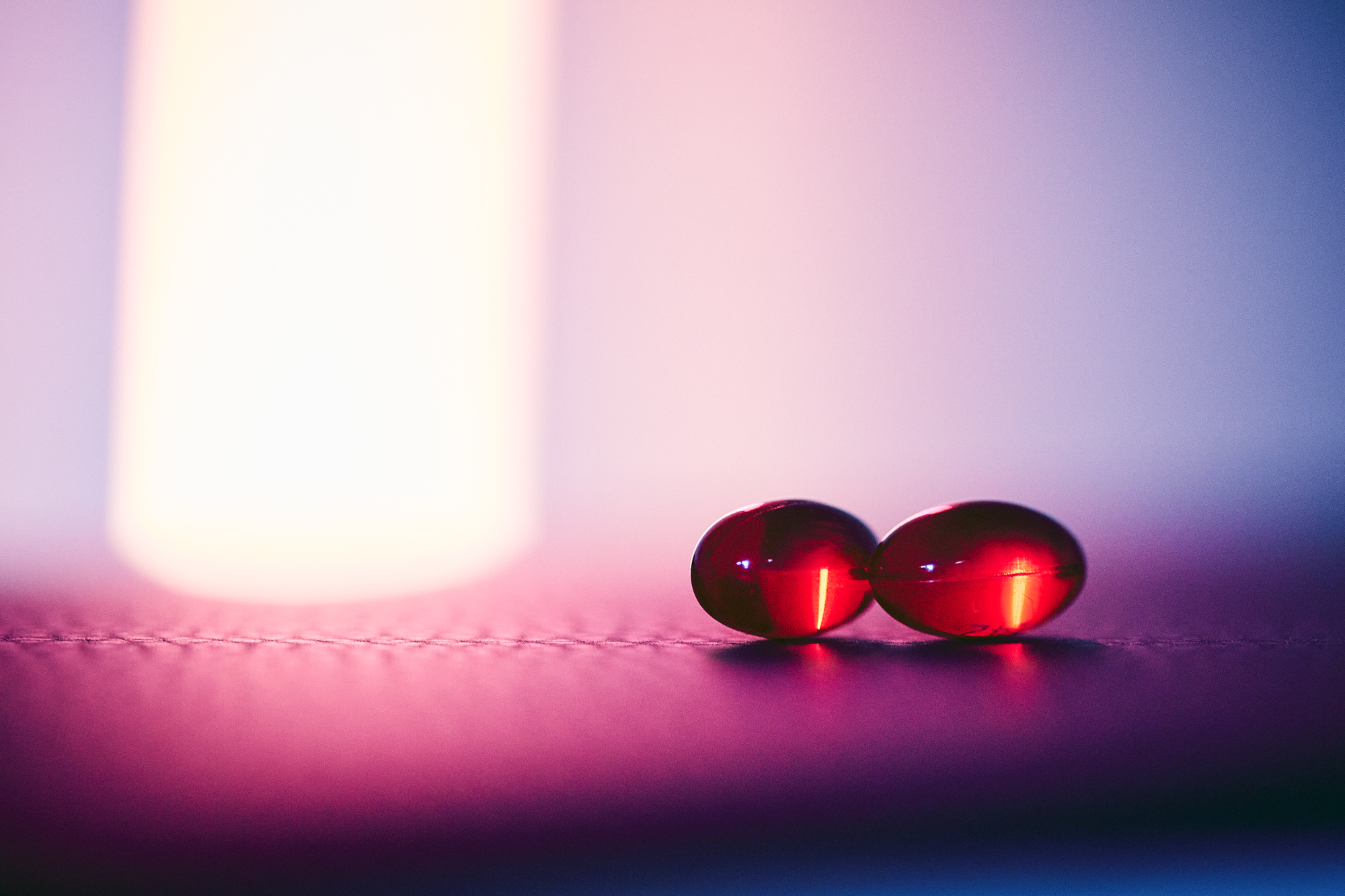 Above are two 'soft' ibuprofen capsules, branded as 'BellsHealthcare'. I got these a just before christmas whilst I was feeling unwell in a bit of a fog from my covid booster jab and because everybody is either ill or has hangovers this time of year, the normal chalky ones were all gone.
Something in my brain, somehow, mixed up 'soft' with chewable.
So I've just bitten into one, honestly, the liquid which came out of them is the most vile, indescribable taste I have ever experienced, it's what you might imagine acid to taste like or something, so much so I'm still catching my breath from it.
You ever put anything in your mouth with an unexpectedly bad taste?