https://www.tfwm.org.uk/
An interesting arrangement, they're part of the WMCA, but have bus franchising powers, as well as control over some rail routes and trams. They also seem to have involvement over motorway improvents (something TfL can't do, hence the A40(M) becoming the A40 in 2000 and losing it's national speed limit).
The bus franchising has started to spread to a livery with a small operator ID on that livery seen here: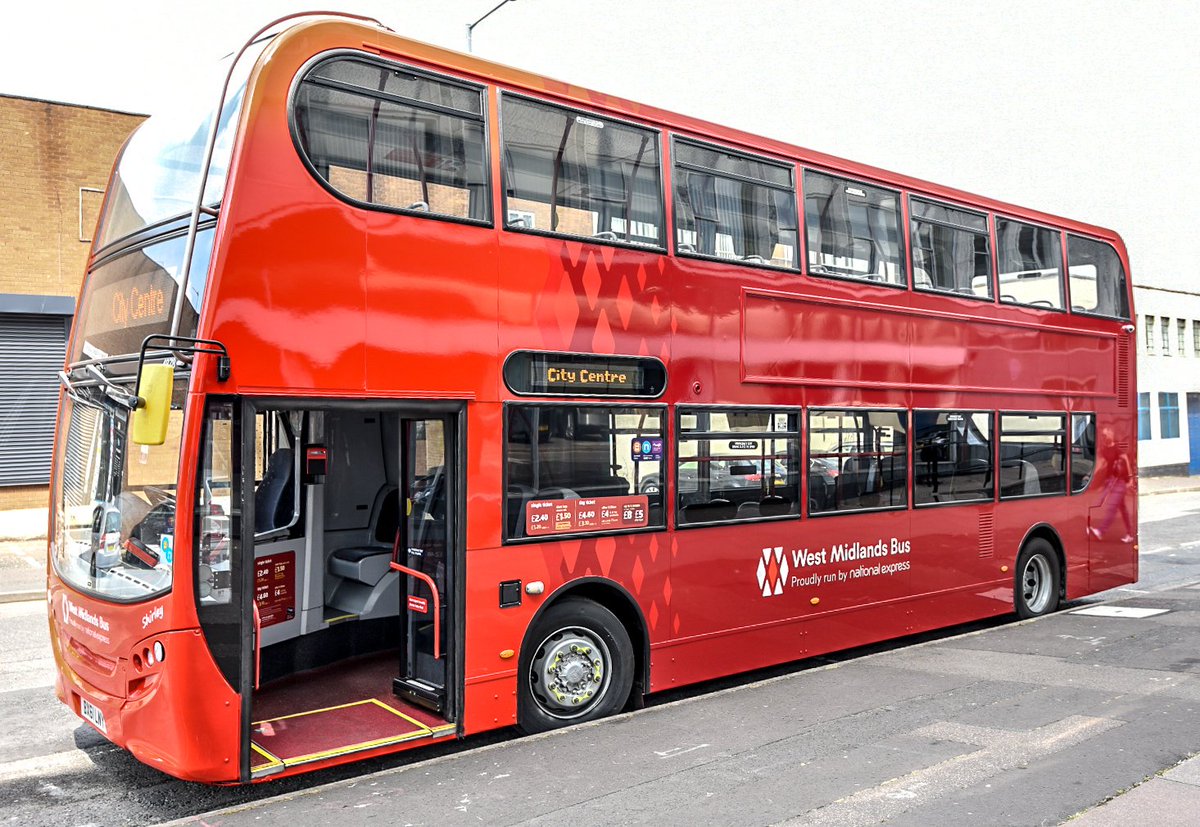 The Metro version is blue and grey, the rail version is purple and orange. I saw it in the wild for the first time this week when I had a work meeting there, but apparently it has been around for a few years now.
https://corporate.tfwm.org.uk/news/a-br ... -identity/
- this article confuses me though, are they TfWM or WMT?