we moved house at the end of last year and the wife has always been the one that sorted out the energy bills... just because it happened that way.
well for some reason it became my turn and when i was setting up all the direct debits the lady on the phone asked me a few questions about the size of the house, how long it's been built, that sort of thing and came back with something like £70 per month for electric and £70 per month for gas.
that *seemed* like a lot, i mean how can i use all that energy in a month? we both work full time (the wifes hours are more irregular than mine, but not massively) so how can we be using all that energy when we're at work most of the day and the house is empty?
so a couple of months in, we're using about £25 per month gas and £40-60 of electricity, which to me again seems quite excessive really.
i understand what a KWh is and how it works, and so it seems to get to £60 a month, i've got to be using a lot of them (our unit price for electricity is about 10p per kwh).
so i got myself one of these nifty little energy monitors to see what was going on.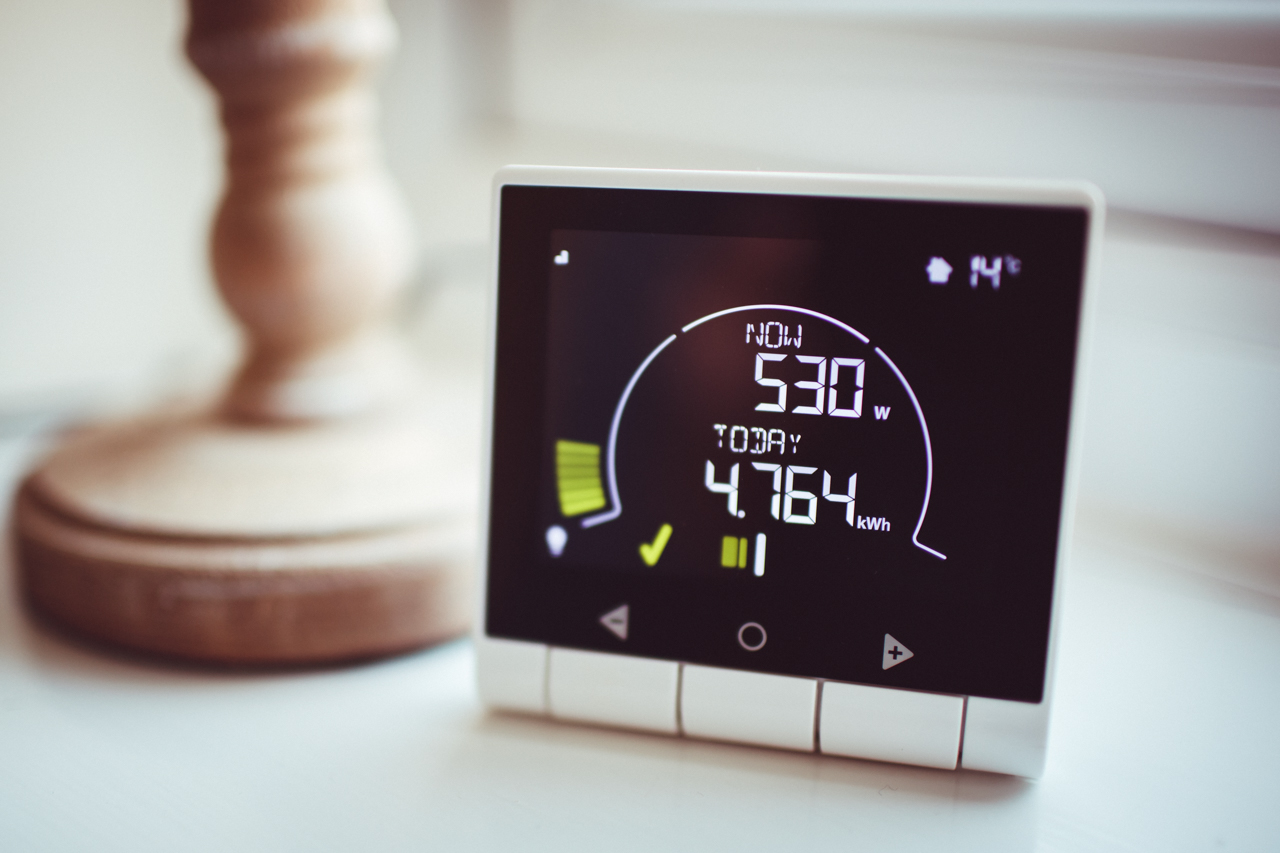 we've got led bulbs almost everywhere - kids night lights are 1w leds, most of the bulbs in the house use no more than 6w, so it isn't that.
so what amazes me is just how power some things use that do very little work.... our telly (which is only about 3 years old- your bog standard flat panel) is well over 500w... (the newer ones use about 60w) and we've got an electric fire (brand new)... just having the bulbs on to give a nice glow... nearly 200w!(changed them for leds... now 6w).
even the cooker led clock (again, brand new cooker)... 15w.
things which surprised me for efficiency - the washing machine and dish washer... i assumed that because they are heating water that they'd use a lot of power, but it seems they only actually turn the element on intermittently and so not that bad.
but 500w for a tv really did amaze me.
the good news is that broadband routers, the sky box and phone chargers that are plugged in and turned on, but not charging don't seem to use any power (or not enough for the meter to measure), neither do fridge freezers (ours ticks away at 20-40w).
have you done any investigations into your energy usage and found any big surprises?