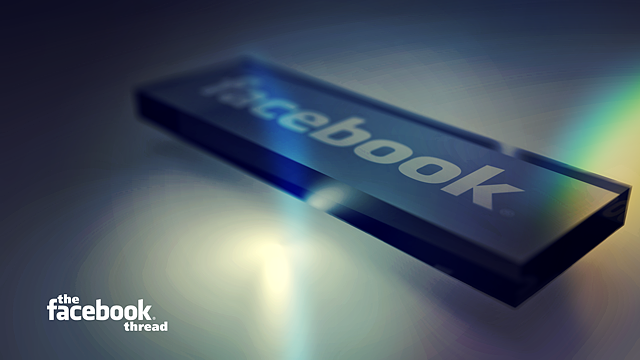 i'm not a great facebook user myself, i have an account and i use it mostly for keeping in touch with people i don't see all that often, i have the app on my phone and i occasionally check it (every couple of days on average)
now there are the types that seem to feel the need to keep us updated with everything they do, indeed, even on christmas day they found the time to upload dozens of photographs of their kids opening presents/christmas eve night on the piss.
however, the activity i'm seeing is nothing like what it was 2 or 3 years ago (from memory, it seems around 2007-2008 was the peak), it's just the same old people posting about bollocks.
is anybody else finding this?