So, having gone all the way to Venice to recreate my old avatar. I have decided to treat you all by increasing the size of avatars on the site. So you can now have bigger ones on desktop, and clearer ones on mobile.
They're still locked to 16:9, but they're now bigger.
Old SD avatars: 150x84. Max file size 80k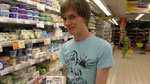 New HD avatars: 300x168. Max file size 200k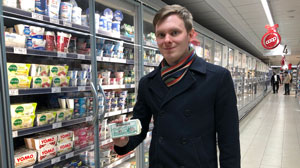 Pls get updating, lest you be judged to be one of the crummier former EMAP music channels which is still inexplicably SD.