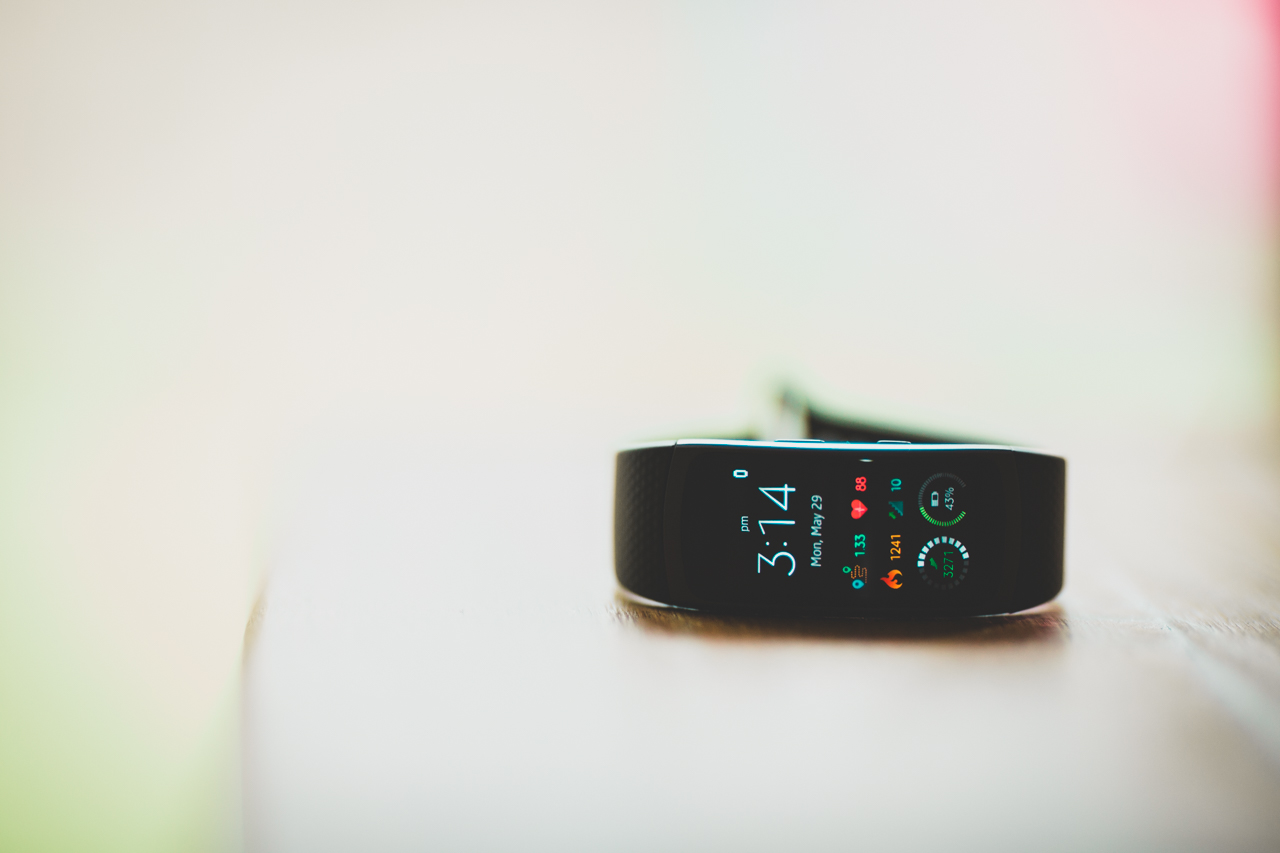 a month or so ago i got a galaxy gear fit2 free as part of a promotion.
up until that point i had held the view that these fitness devices were more of a novelty item - it was never something which was on my "to get" list.
but, i have to concede, i am pleasantly surprised. i like how it gives me a nudge if i've been sitting around too long and it's quite interesting to see how much walking around i do as i don't always carry my phone around with me in my pocket - especially at work so the step counter on the phone itself was never that much of a guide.
but what surprises me the most is just how lazy most people must be.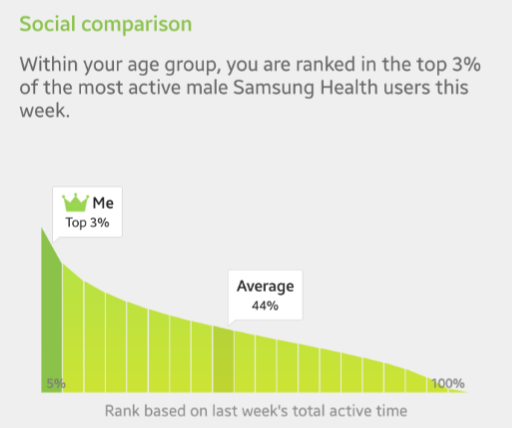 as you can see in my samsung health stats, i'm in the top 3% of active users ( i don't seem to drop outside the top 8% since i had it) - incredible when you consider i don't go to the gym or do any kind of structured workout or training. i go for a bike ride when i can and i go for walks when i can - but that's all i do.
but as a side effect of having it, and samsung health giving me my weekly stats, i think it has made me more active - sometimes if i'm on my computer at home and it flags that i've been sitting for too long, i'll get my bike out and do a loop around the road.
it's also interesting to find out how much sleep i get and how it's on estimation of how good my nights sleep marries up with how i feel - pretty close most of the time - it has made me more conscious of having a consistent bed time which is something i'm not good with as i tend to work well into the night if i get carried away with something.
do you have a fitness tracker and do you think it's made you more active, or otherwise healthier?
if you haven't got one, i'd certainly recommend getting one - i certainly feel better for it.