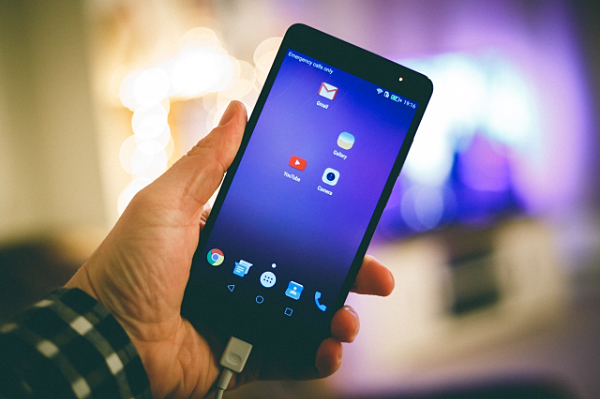 the lady indoors has had a samsung galaxy note 3 for just over 3 years and it has sadly got to the end of it's life, it works, but has become increasingly unstable.
whilst i tried to persuade her to get a galaxy a5 (which she agreed felt very nice in the hand and to use), she didn't want to spend the money, and instead got a huawei honor 5x.
i must say, i am really impressed. it cost about £160, and the feel, screen, responsiveness and, features are all pretty good (it updated to android 6 out of the box)
i've been buying samsung galaxy phones since the s2 (i've had the s2, s4, s5, s7 edge) these of course are top of the android pile and you pay a lot for them when they first come out, yet something which is pretty much a quarter of the price of the s7 edge (sim free, launch price anyway), isn't "that" much worse.
of course it isn't "as" responsive and some corners have been cut (the camera isn't in the same league), but i get the feeling that we've started to hit a ceiling with premium smartphones in that they can't really get much faster or higher res.
when i upgraded from the s5 to the s7 edge, it certainly wasn't the night and day difference i got when i upgraded from an s2 to s4 - the display alone made it worth it back then.
so are you a sucker for the premium smartphone or have you been using hidden gems from the bargain bin?