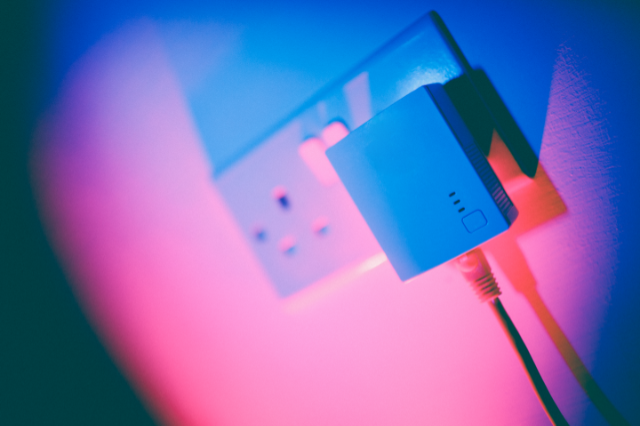 just wondering, do any of you guys use any kind of powerline adapter?
i have a couple of TP Link TL-PA410s (had them a few years now) and whilst they are ok, they have a tendency to drop and not reconnect (probably about 50% of the time they drop out) - which can be triggered by anything... randomly from washing machine or microwave going on.
i purchased a BT Home Extender 600 kit from PC World over christmas, and they were shocking, they had the problem that not only would they drop, but you'd have to go through the whole re-pairing process to get them to reconnect, so I took them back.
thing is reading reviews online isn't all that helpful because these reviews will likely be tested in lab conditions or written shortly after purchase and my experience is that you only tend to see things like dropout frequency and re connection issues over time.
my TP Links used to be incredibly reliable, but they've started to get a bit less reliable over time - I've only got two in my house (one next to router, one on my pc).
so, do any of you use them, and which brand/model have you found to be reliable ?