Hello everyone, just wondering if anybody knows a bit more about electronics than me (which is very little!)
basically, i converted a mains lamp to run off a usb power bank because mrs lobster wanted a little table thing for our keys etc in the hallway, sadly, there is no mains power nearby and to go through a wall would mean running a cable across the lounge, so i thought this was the easiest way.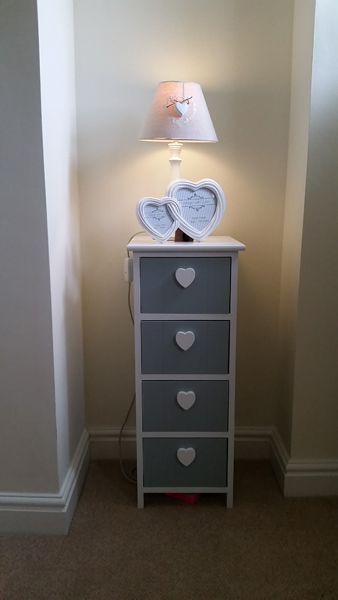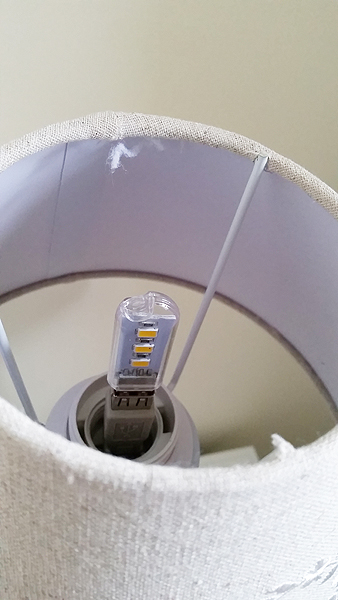 all i've done is replaced the mains flex with a usb cable and bastardised the lamp holder.
as you can see, the light itself is pretty effective and because you can buy those little usb night lights which plug into a phone charger for pence off ebay, i thought it was quite a neat solution.
however... trying a couple of power banks (one higher capacity i purchased for this project and one i had kicking around the kids use)... it won't fire up the lamp.
these power banks need the load of a phone to come out of power saving mode, so despite going to the effort of wiring an inline switch, i need to connect my phone to the power bank with a fly lead, wait for it to come on and then connect the lamp.
my thinking for a quick and dirty solution, is that i could mount within the the inline switch a secondary small push button switch which is wired across the + and - terminals with a fairly high value resistor.... to fire up the lamp i turn the inline switch to on, depress the inline switch for a second and the powerbank thinks a load is connected.
question is, what value resistor do i need? or is there a better way to solve this problem?