I had been a Google Chrome user for years, but it started to get slower and slower to load so I went back to Firefox, which is my current daily browser.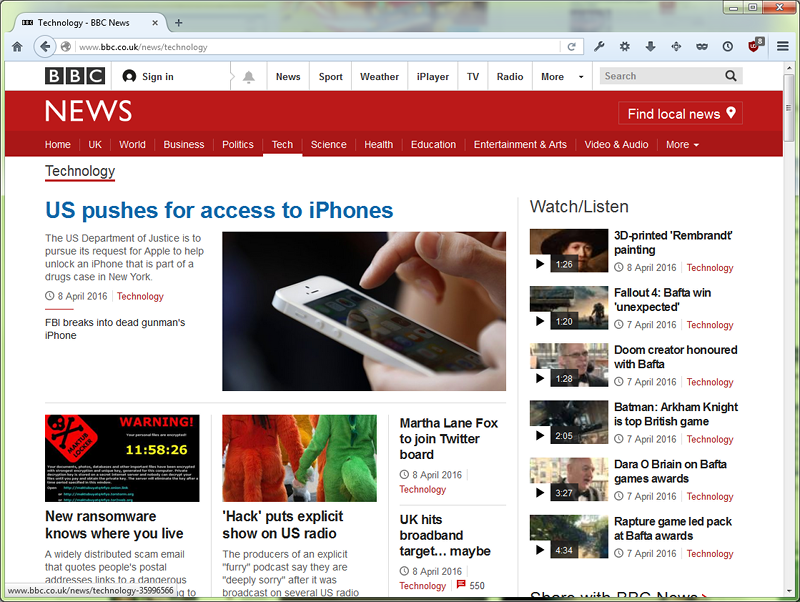 however, those of you who follow such techy things might have noticed the new kid on the block, Vivaldi, went out of beta and reached it's v1.0 release.
for pure speed, i think firefox seems to win it for me, but there are a few things which i don't like about it namely the text rendering is a bit yucky (it's better if you enable directwrite, but it makes the browser very unstable)
so i've given vivaldi a bit of a spin, really love the adaptive interface and feel, but google suggestions don't seem to be working (which is a right pain) and it seems so much slower than firefox.... i type in a site in firefox and bang, it's there. vivaldi, it's slow and so is the interface.
i've tried opera, seems pretty good... not as fast as firefox to me, and not enough to really sway me... but the built in adblocker looks promising (in the developer channel).
what are you browsing with these days?