Andrew Wood wrote:Well, Wells, nothing so fancy here in Stratford —
Looks nice to me.
Lloyds in Redditch today.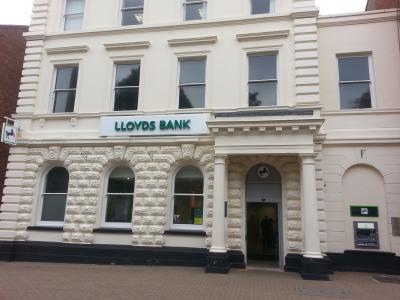 Before it looked like this.
Previously they just had the cash machines on the inside in a area that could be separated from the rest of the branch, until the refurb that took place about a month ago ahead of which the below one was installed. I bet they don't bother to keep the ones on the inside open now.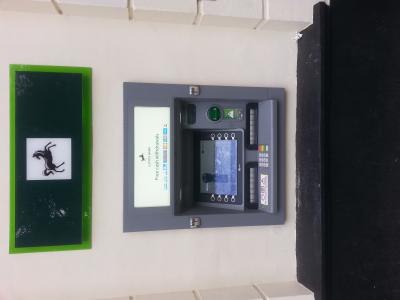 Former C&G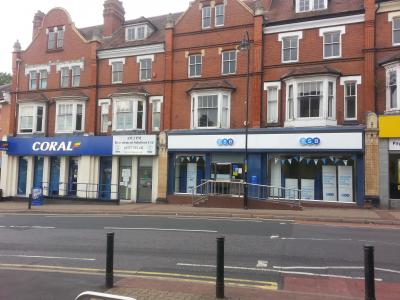 And that Coral was the old TSB.