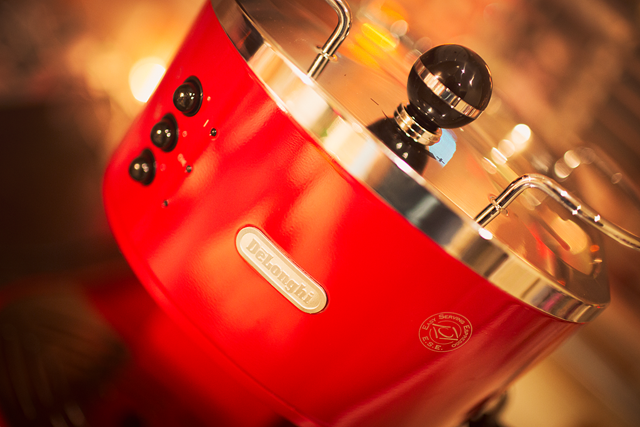 i think instant coffee tastes like dog shit. i've never been a coffee drinker.
but i purchased my wife an espresso cappuccino maker for christmas and i've really gotten into it. got a mug of illy in front of me as i type.
any coffee drinkers here?
just as an average, if i drank a normal sized mug of espresso illy just before i went to bed, how much longer would you expect it to keep you awake?
i've been drinking 3/4 cups a day and i've been struggling to get to sleep before 3am. (not a problem as i'm on holiday from work)... and i've not had any in the evening after around 8pm and i normally go to bed at 11. perhaps i'm not used to it?
any types of coffee you recommend? i like it strong.