HSBC released a new campaign yesterday (on New Year's Day) together with what seems like their new logo. The pictures are taken from their new advert.
New logo -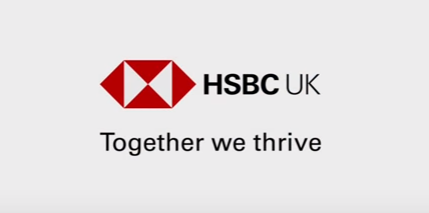 New logo on shop front -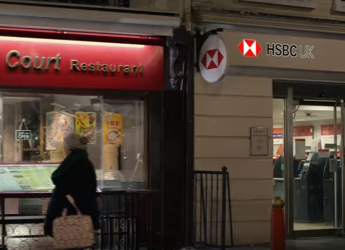 New logo on cards -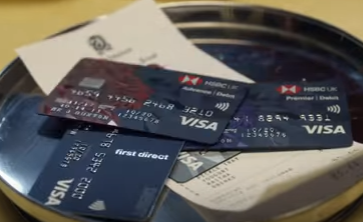 Not too keen on that font, but love the advert.